SPARK Network
SPARK Bordeaux is a member of the SPARK Global network.
SPARK is proud to support the programs at institutions across the world working to develop their own translational research programs.
More information about SPARK Global.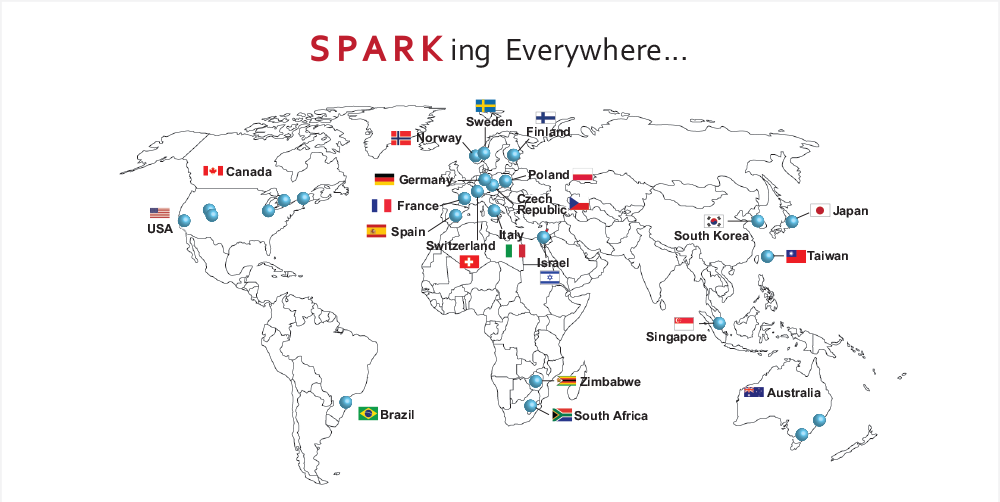 SPARK Europe
We belong to a strong European network together with our fellow European SPARK sites: They include (but are not limited to):
Find out more about SPARK Europe and our upcoming events on our SPARKING EUROPE LinkedIn page.
---