Our mission
We are a mentoring network aiming to accelerate the translation of academic inventions into clinically relevant therapies, diagnostics and medical devices.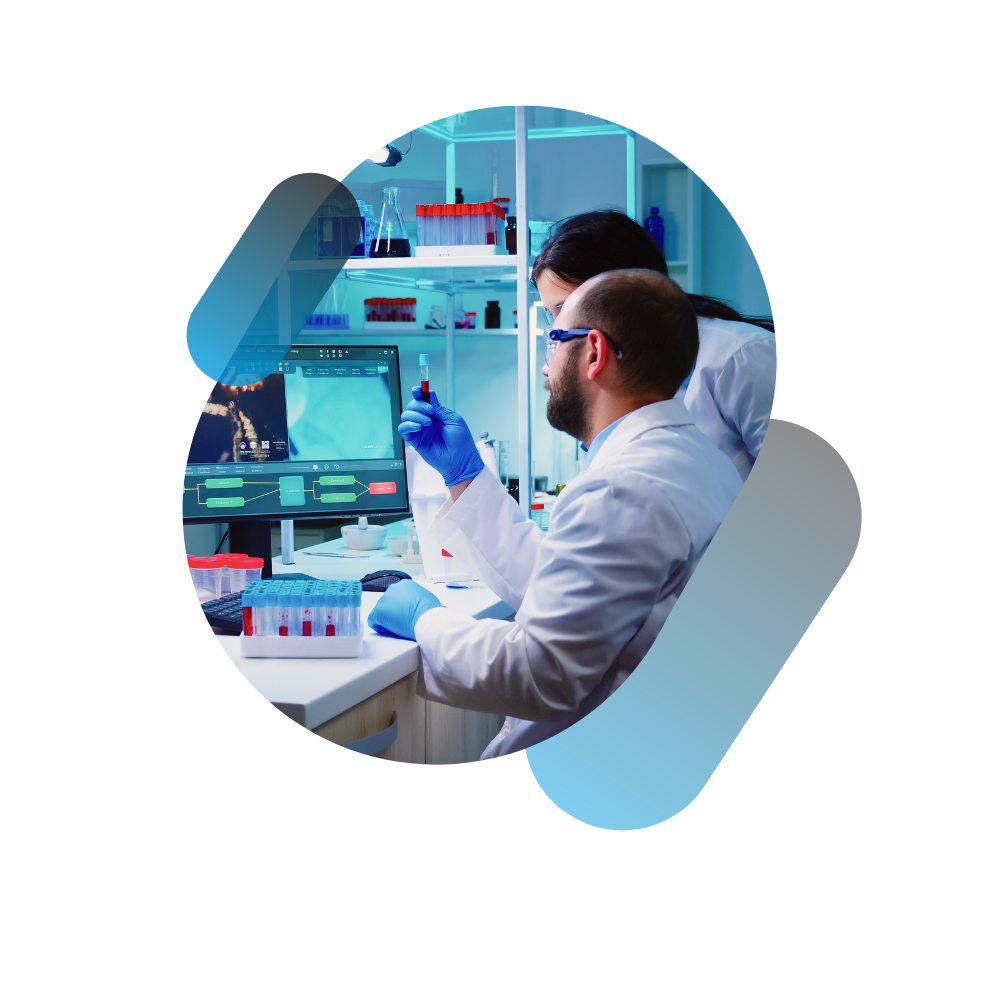 For inventors
Validate your research findings and translate them into therapies, products or services to help patients.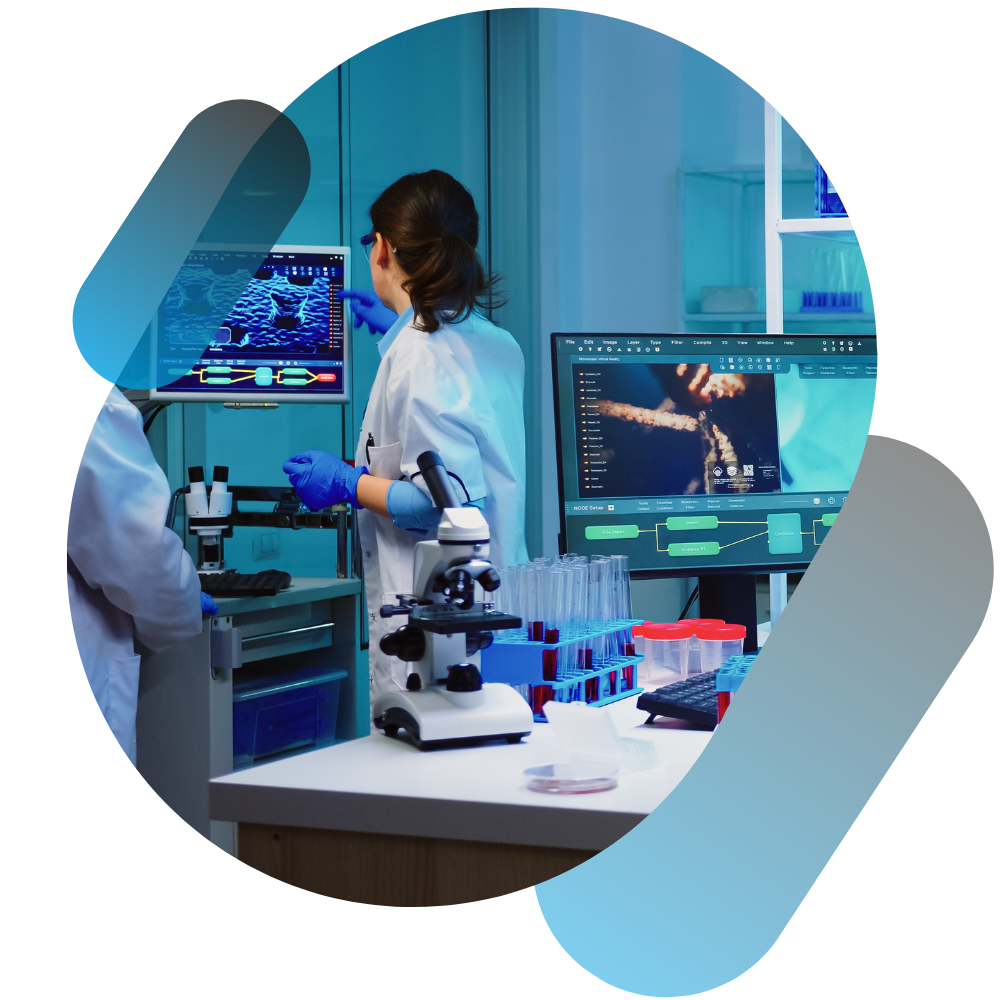 For mentors & advisors
Share your expertise with our SPARKees and participate in our program as SPARK advisor.
Provide feedback on our current projects
Aid in the selection of new projectst times,
At times, mentor specific projects on a one- on-one basis
Facilitate advancement of projects by introductions to potential partners, or in some cases form companies around selected asset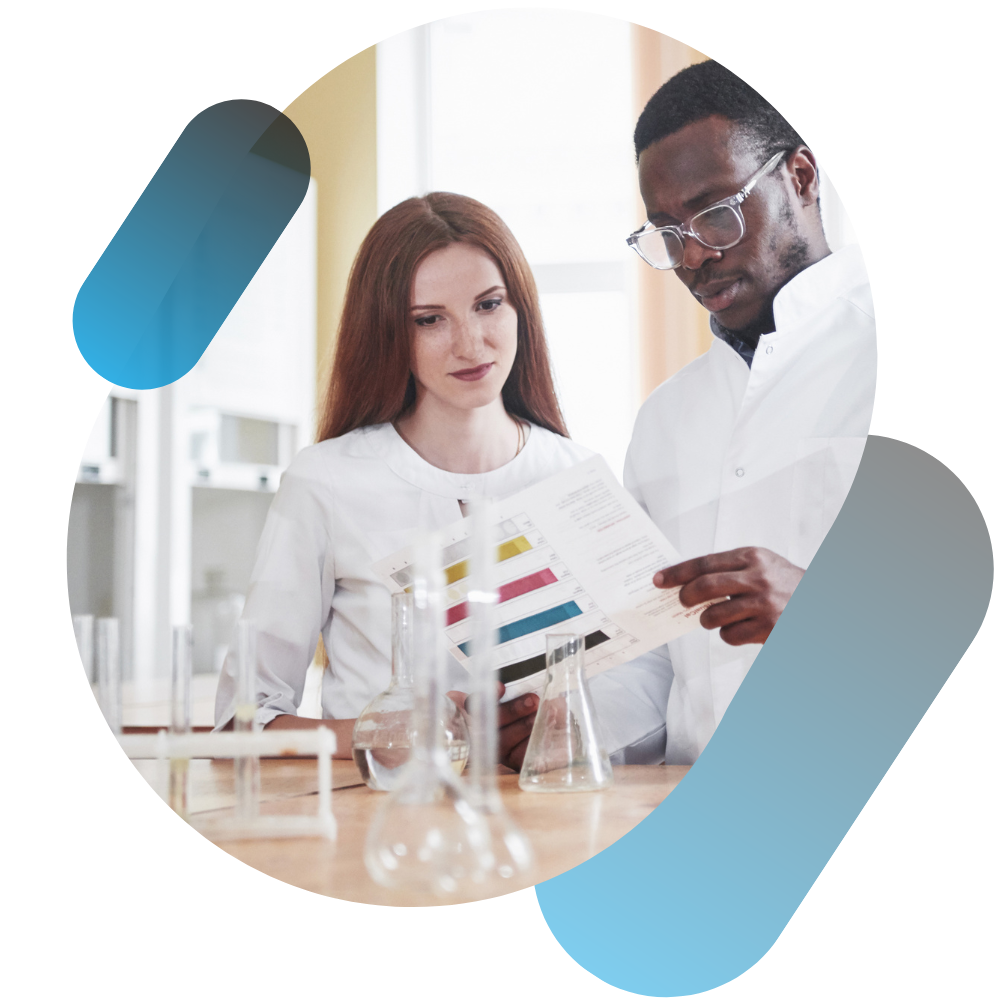 SPARK-Bordeaux is a member of the SPARK Global network
SPARK-Bordeaux is supported by
Logo Idex - Logo France 2030